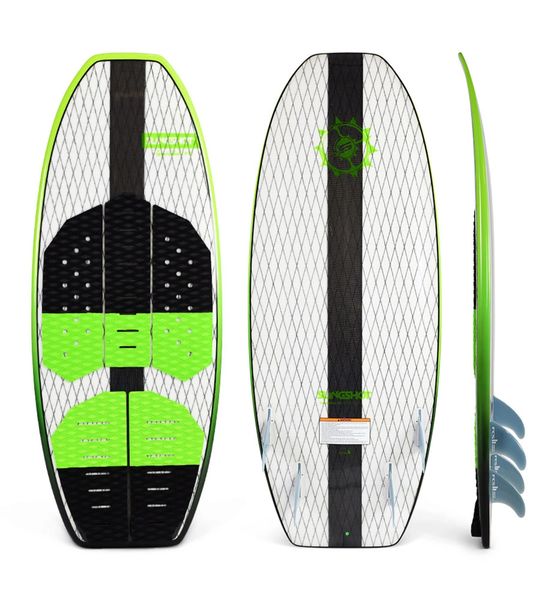 2019 Gnarwhal XR
TECHNICAL WAVE HUNTER


The Gnarwhal is our go to for big waves, big airs, and progressive wakesurfing.
BENEFIT:
Fits in the pocket easily, adjustable fin placement for a customizable feel, wide tail feeds off the wave and the speed is ideal for boosting airs.
FEATURES:
Carbon Matrix Overlay for strength and style
FCS II fin technology
Flat nose / fat tail progressive surf shape
Double concave hull
Fast rocker line
EVA deck pad
Dual cupped rail channels
Center Spine
Aggressive nose rocker
SIZE:
  4'6"
Package Includes:
GNARWHAL XR BOARD, 4 — 3.9" FCSII FINS