3.9 Good Daze Wakesurf Board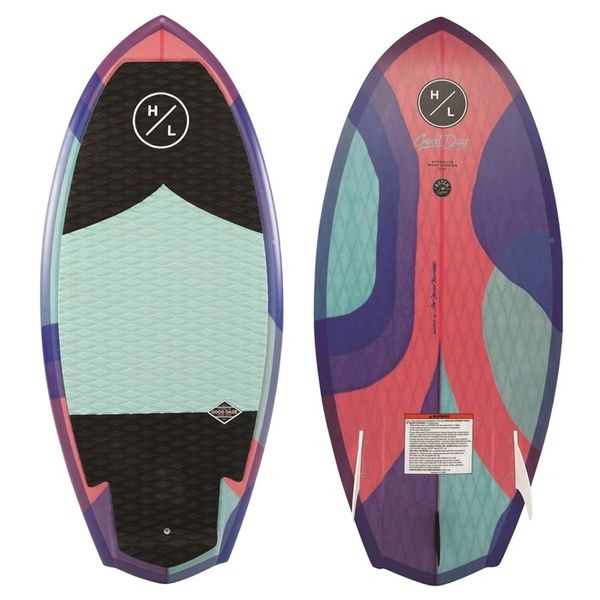 3.9 Good Daze Wakesurf Board
Construction and Materials
Layered Glass – Hyperlite's fiberglass is available in 3 weights depending on the board. Over time, traditional woven glass fibers will separate. With layered glass every Hyperlite deck will have the same pop off the double up year after year.
Dura-Shell Construction – Catch the wave, pop a shuv, toes on the nose -- Wakesurfing is blowing up. Hyperlite's exclusive Dura-Shell construction equips you with lightweight shapes for expressing yourself on the water.
Additional Features
Do Not Store in Boat Board Racks – evo does not recommend storing your wakesurfer in boat board racks. Many wakesurf boards are fragile and can be easily damaged by these racks, which is not covered under manufacturer warranty.
Fully Machined EVA Traction Pad
Ability Level:

Intermediate-Advanced

Board Style:

Hybrid

Core Material:

Carbon Fiber, Fiberglass, Foam

Fins:

3
Reviews