RAYGUN VARIAL SURF TECHNOLOGY - LONGBOARD INSPIRED WAKESURF MODEL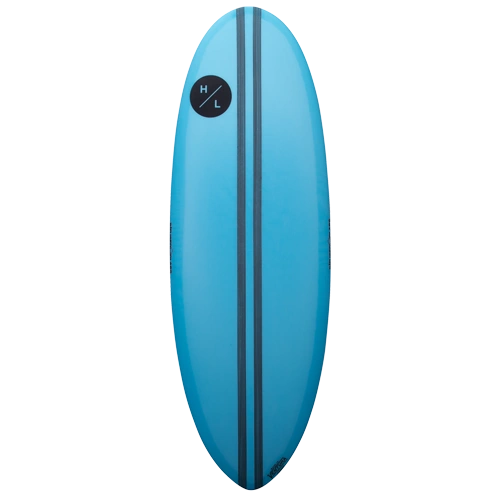 RAYGUN VARIAL SURF TECHNOLOGY - LONGBOARD INSPIRED WAKESURF MODEL
The 4.8 is in Stock!
You can be placed on a wait list. 
To be placed on a Notify when in stock just send us a email mwssports@hotmail.com stating the board you are looking for and we will notify you when it is in stock
The Raygun is a wake adapted version of a Mid Length surfboard. Designed to cruise, the low rocker profile and distributed volume makes it one of the fastest wakesurfers you'll ride. However, this board doesn't just go straight. Its thruster setup and pulled-in tail give it a tight turning ability for big wake hacks. With volume, speed, and turning ability this board is less size-specific than most wakesurfers. It's a board the whole family can shred on. Great for novice and intermediate riders, but also a fun alternative ride for those who can do all the tricks. Built with Varial Foam and Infused Glass technologies, these materials are strong and hyper-responsive: think about a maneuver and it just happens.